Investing in diamonds vs. investing in gold
19 Jul 21
How to invest in gold and what are the prospects?
Is investing in diamond a good alternative for gold?
How to invest in gold?
It is advisable to limit the shares of gold to 5% of the total value of your investment portfolio. Also, keep in mind that the price of gold is as volatile as the price of shares.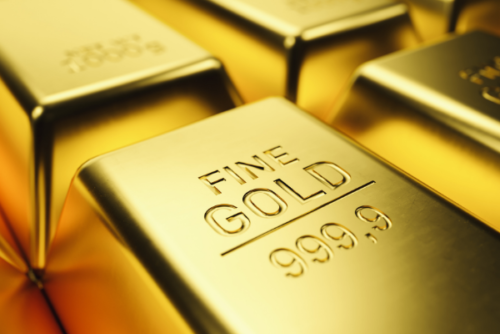 You have several options:
You can buy gold directly, but not anyone has the possibilities to do that. One bar of gold weighs 1 kg and can easily cost 42.000 euros. Moreover, there are also costs for a safe at the bank.
You can invest in golden coins, but the market value of such a currency is often lower than the purchase price.
You can opt for "trackers" or "ETF's". These are exchange traded funds who invest in gold. Small investors can already join for 50 euros. Such funds can be found at almost all stockbrokers.
You can invest in shares of goldmines. The risk here is even bigger than with physical gold, because in such industries, there are more factors than just the price of gold itself. Various external factors, such as weather conditions, could cause gold mines to be closed for weeks.
What are the prospects?
After a few difficult years, the price of gold increased by 20% in the first half of 2016. However, the same gold price dropped again during the second half. It isn't easy to estimate the prospects of gold. For the short term, gold isn't a wise investment. You can better see it as an insurance policy; good to have in your portfolio, but you don't want to invest too much. Historically, you can see that gold is always popular when the monetary policy falters. But as the economy improves, gold will yield little.
Investing in diamonds
An alternative to invest in gold is diamond. Here you can find a summary of the differences between gold and diamonds. For more information about investing in diamonds:
If you want more information about investing in diamonds, please contact our specialists at BNT Diamonds.

With this article, BNT Diamonds strives to inform you thoroughly about investing in diamonds. No investment can be guaranteed to be without risk or fully according to your expectations. That is why we recommend to research the risks and aspects of investing in diamond properly to ensure that you make the right choice for your portfolio.